Kubanyi Law Firm's Spring Fling 2022
---
Team Kubanyi Helps Celebrate May Day, 2022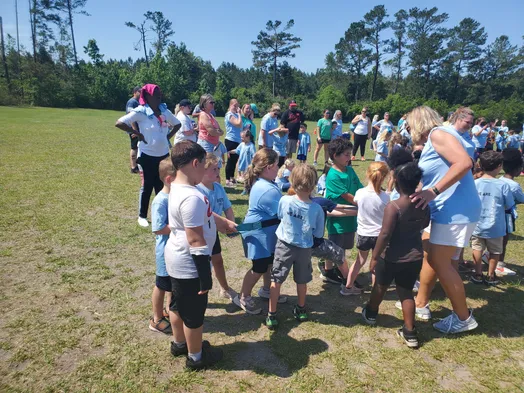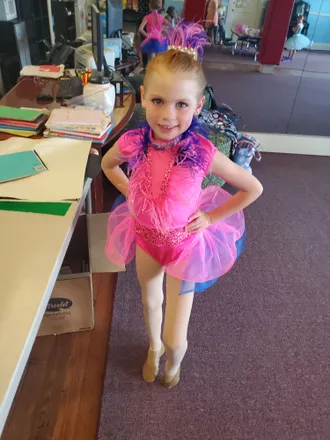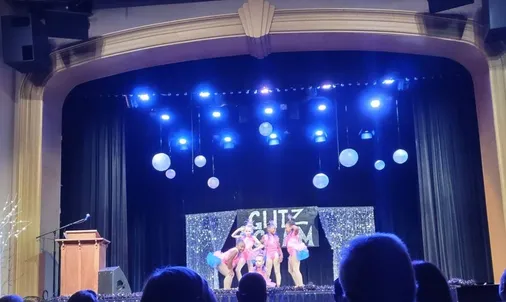 ---
"Team Kubanyi's Pre-Litigation Paralegal Kisha Orsak, with her daughter's
team, supporting "Dance For The Cure.""
"Team Kubanyi travels to Hawaii to develop cultural understanding and to promote fellowship and mutual trust in an ongoing effort to attain Kubanyi Firm's humanitarian goals."
See Kubanyi Law setting up the day before The NPC Atlanta All States Bodybuilding Show - stay tuned for tomorrow's post Part II - SHOW DAY!

Fun Fact: In addition to being a trial attorney - Sherry Kubanyi is also a Professional Bodybuilder who competes with the IFBB: https://ifbb.com/ .......On that note of course Team Kubanyi Law is an avid supporter of all things related to the sport of bodybuilding. We hope you enjoy our video of the recent competition held in Atlanta, Georgia by IFBB Pro Abdul Gibbs - The Atlanta All States Bodybuilding Show. In attendance was 8 time Mr. Olympia - Lee Haney!!
"The Kubanyi Law Firm sponsors the Hansel Little Foundation Halloween Party. The Hansel Little Foundation was created to initiate youth into healthy eating habits and regular physical activity."
"The Kubanyi Law Firm sponsors the Eastern Seaboard Body Building Show."
"The Kubanyi Law Firm participates in the Walk for Water Campaign. Inspired by the burden that millions of women and children bear every day in Africa, walking an average of 3.5 miles to collect water that is not safe, The Kubanyi Law Firm Walked for Water to raise awareness of the global water crisis and funds that save lives."